Welcome!
We are a team of dedicated and compassionate Licensed Professional Counselors who are committed to helping young adults improve their mental health through tele-therapy across South Carolina.
Our practice was founded with the belief that everyone deserves access to quality mental health care, regardless of their location or circumstances. That's why we offer telehealth services, which allow our clients to connect with us from the comfort and convenience of their own homes.
Our counselors are highly trained and experienced in a range of therapeutic approaches. We work with college students and young adults and we specialize in treating a variety of mental health issues, including anxiety, stress, mood disorders, relationship problems, life changes, and trauma. Carolina Behavioral Counseling is also a safe space for our LGBTQIA+ clients and allies.
We believe in taking a holistic approach to mental health care, which means that we consider the whole person – mind, body, and spirit – when developing treatment plans. We work with our clients to identify their unique needs and goals, and we use a variety of evidence-based techniques and approaches to help them achieve lasting positive change.
We understand that seeking mental health counseling can be a daunting step, and we are here to make the process as smooth and comfortable as possible. Our team is dedicated to creating a safe and welcoming space where our clients can feel free to be themselves and explore their thoughts and feelings without fear of judgment.
We are proud to offer our telehealth services to clients throughout South Carolina, and we are committed to making mental health care accessible to all. If you are interested in learning more about our services, we encourage you to explore our website or to get in touch with us to set up a consultation. We look forward to working with you!
---
Our Clinicians
Samm Brenner Gautier, LPC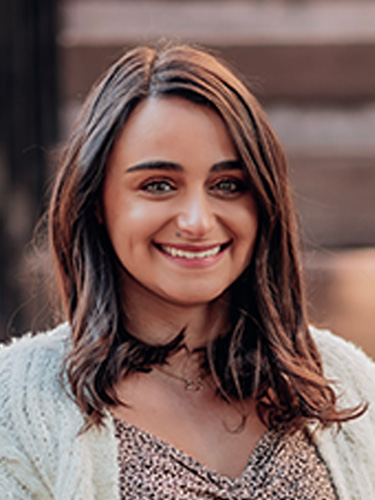 Learn more about Samm.
Laurie Winkler, LPC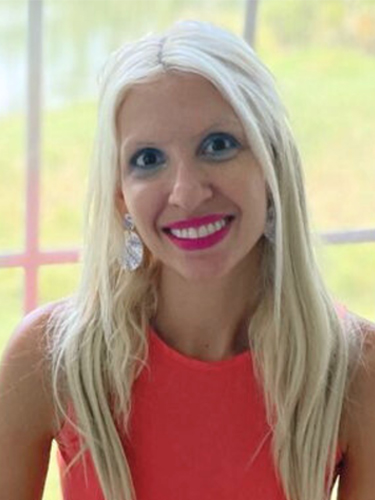 Learn more about Laurie.
Victoria Lockridge, LPC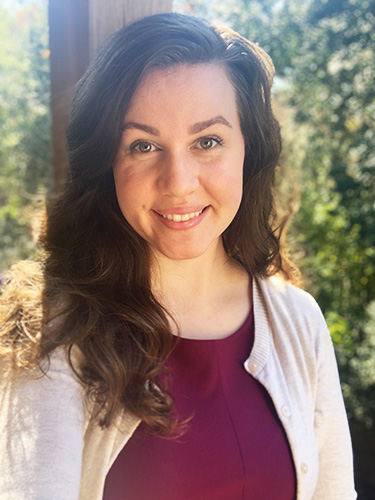 Learn more about Victoria.
Kimberly Dorsey, LPCA
Learn more about Kimberly.