Victoria Lockridge, LPC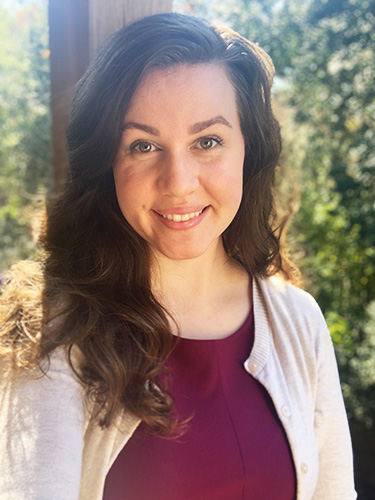 I obtained a Bachelor's degree in philosophy at Presbyterian College and a Master's degree in Clinical Counseling from The Citadel Graduate College.
I am a Licensed Professional Counselor in the state of South Carolina. I am a SC native, born and raised, but have been lucky enough to travel to many places and broaden my perspective of people and the world itself.
I have worked in agencies, group practices, and private practice settings. My specialties include obsessive-compulsive disorder, anxiety, depression, religious trauma, and attachment issues.
Sometimes we need a safe space to let our emotions and thoughts out freely and without fear of judgment. It is a personal goal of mine as a therapist to ensure that you feel comfortable being yourself, just as you are. I strive to make each one of my clients feel fully accepted and emotionally safe to talk about what may be difficult in their lives.