Laurie Winkler, LPC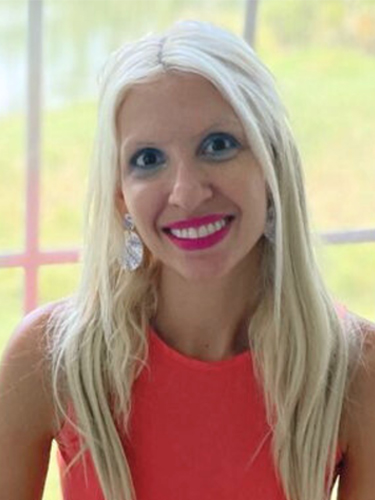 Formally trained as a mental health counselor with dual Master's degrees in Mental Health Counseling and Psychology, I have 14 years of experience working in a variety of clinical settings, where I have taken on both the role of clinician and supervisor. I started my career as a mental health counselor at Social Work Counseling Services in Queens, New York. I then transitioned to a public high school setting in Yonkers, New York, where I provided individual counseling to at risk students.
From there I entered into private practice, joining Boston Children's Health Physicians in Scarsdale, New York. There I established and grew a counseling practice within a busy pediatric office, offering individual and family therapy to children, adolescents, and adults.
Oftentimes, people have a preconceived notion of what therapy is, and what it is not, which may raise questions such as "Can therapy truly help me or my loved one?" and "Will my therapist really understand who I am and where I would like to go?" To those questions, I can say, yes! Therapy is often described as a journey, and getting started can help you or your loved one get to the desired destination. I hope that I can assist in this deep process, especially knowing how scary this can be for so many of all ages!
Whether it's addressing unhealthy thoughts/ behaviors, better managing emotions/reactions, improving academic/work performance, strengthening relationships, or establishing a more positive outlook, my passion is working with children, adolescents, and adults by meeting them where they are in various aspects of their lives and helping to foster real change. I have had the fortunate opportunity to be a part of many journeys! If you take that first step, then you have started on a path that I hope will bring you greater happiness.